Welcome to Niva Medical webshop!
KoreBalance®
Balance and rehabilitation assessment device which offers engaging programs to improve outcomes in orthopedic and neurosensory rehabilitation
Find out more
About Niva Medical
Niva Medical Oy manufacturers the line of Polar Products: Polar Frost Pain Relieving Cold Gel, Polar Band Exercise Band and Tubing, Polar Electrodes, Polar Face Pillow and Polar Tens. We represent three American leading companies within the health care industry: Mettler Electronics founded in 1957 Anaheim USA, Whitehall Manufacturing founded in 1946 California, USA and Bovie Medical Corporation founded 1926 in Florida.
Read more
Free delivery
On orders over 70 € in Finland, over 100 € in the Nordics.
Easy returns
You can return your product up to 14 days after receiving your order. Please make sure that the products are not used or damaged.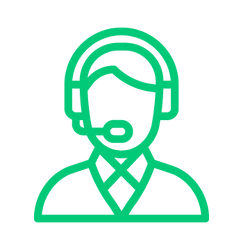 Fast customer service
You can contact us by email at info@nivamedical.com or by phone +358 9 615 00 540.
Secure payments
We use Paytrail, a licensed payment institution authorised by the Finnish Financial Supervisory Authority.